Three adjoining Parks make up Wallsend Parks.  Habitats include formal parkland, a small pond, a freshwater stream, woodland and ancient grassland and scrub. The parks recently benefited from a 7 million restoration, which has improved the facilities and surrounding environment.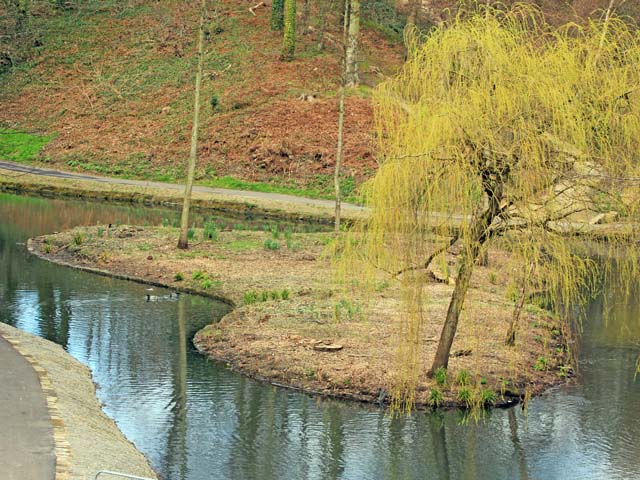 The parks are also attached to an important wildlife corridor 'Wallsend Dene', which has been designated a Local Nature Reserve since 2005 and 'Wallsend Burn' which meets up with the River Tyne.
Key Species to watch out for include Kingfisher, Grey Wagtail and Great Spotted Woodpecker. The site is also home to a wide variety of woodlands birds, Mallards, Moorhen and a selection of waders, which favour Wallsend Burn during low tide.  In the autumn and winter, migrants such as Redwing can be easily found. Some years Waxwing and Brambling come to visit.
A Redwing
County
Tyne & Wear, North Tyneside.
Habitats
Woodland
Freshwater Stream
Ancient grassland & Scrub
Formal Parkland
Access
There is free access to the Dene, Burn and Richardson Dees Park.
Facilities
There are toilets and shops in the nearby town of Wallsend.
Parking
There is free and paid parking available in the nearby town of Wallsend.
Additional Information
North Tyneside Council maintains the site. For more information please visit the council's website at www.northtyneside.gov.uk